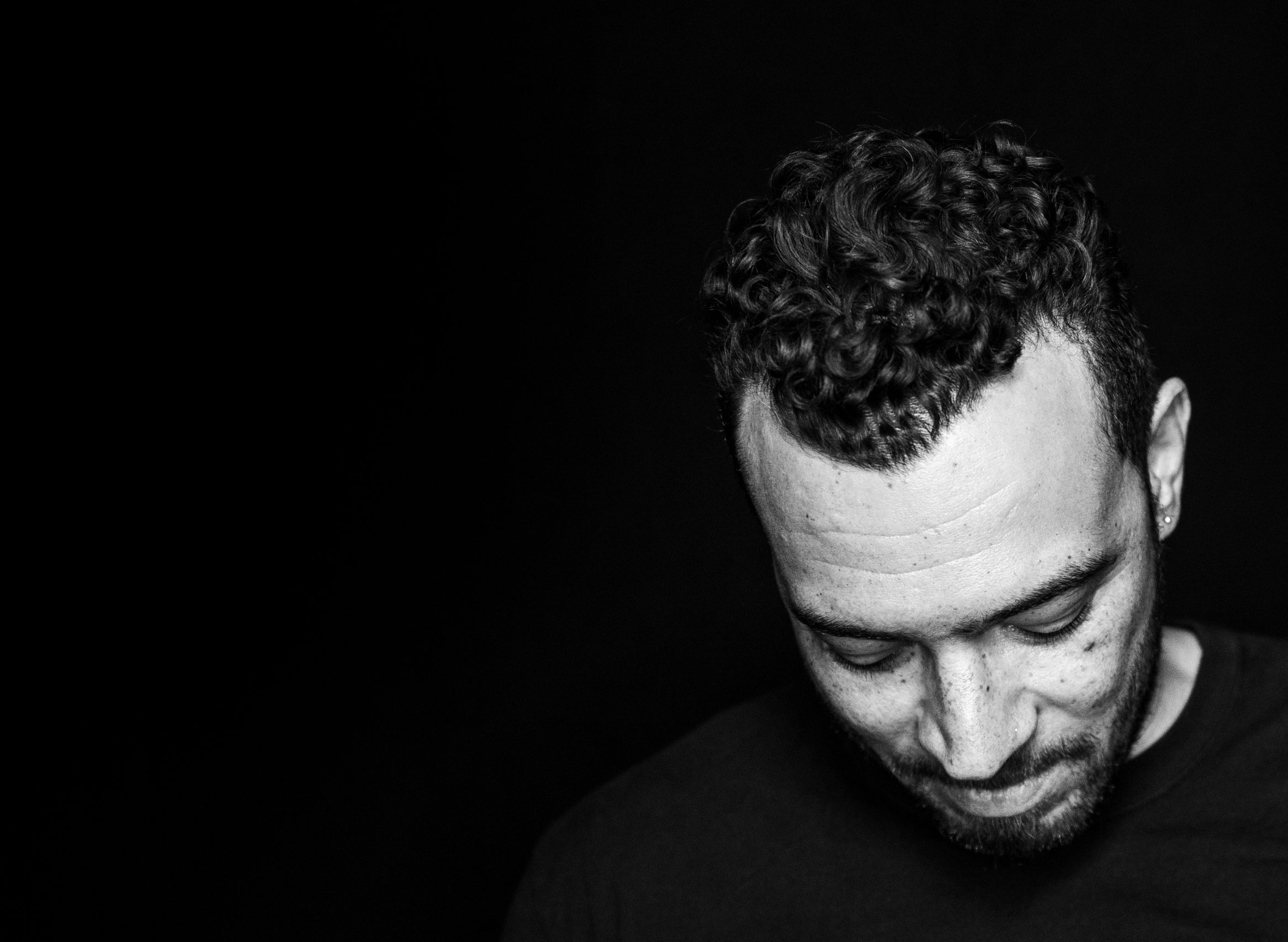 You might think your idea - all knotted up with doubt, fear, or frustration - is simply going to untangle itself.
It won't.
You might think your team is simply stuck in a cycle of unmet expectations and there's no way forward.
There is.
I help leaders in emerging organizations take the next leap of faith by developing creative solutions that inspire action.
For the past 20 years, I've been a professional problem solver as an entrepreneur, freelance creative and executive. I've been in conference rooms, music studios, corner offices and coffee shops generating ideas that move all kinds of people.
I can help you move them too.
Branding
Personal branding, product design, brand experience, user experience and more. If you have an idea worth talking about, you can have a brand to fall in love with.
As CEO and Founder of Black Roses, I leverage my years of experience and the expertise of my team of behalf of brands that the world needs to know about.
Communication
From staff meetings or creative presentations to large conference keynotes, let me help you inspire people to see the world like they never have before.
Consulting
Whether it's helping you birth an untested idea or bring clarity to an existing vision, my consulting process is conversational and deeply personal and focused on mining ideas; giving life to dormant dreams or paused processes.

coaching
Creative coaching is relationship building with purpose. You may need to motivate an entire staff or gain tips from a leader of teams. Sometimes, it isn't about an individual challenge; it's about how individuals face challenges together.
Contact Dex
My experience has been forged under tight budgets, impossible timelines and "all in" scenarios, so whatever we jump into together, trust me - it's doable. We'll figure it out. Together.
Please complete the form below